A New Boutique Cleveland Hotel
Downtown Cleveland Hotel: Kimpton Schofield Hotel
Set inside a much-loved landmark building in downtown Cleveland, Kimpton Schofield Hotel honors the past — we've restored the gorgeous facade of our brick building to its circa-1902 look — while celebrating the here and now, like the city's burgeoning craft coffee scene, local contemporary artisans, and farm-to-table food. Right in the middle of Cleveland's cultural circuit, our boutique hotel boasts a bright lobby, cozy guest rooms, and playful touches. It's a little bit crafty, a little bit irreverent, always humble, and oh so classically Cleveland.
Check Availability Book Direct on our website.
Our Best Rates + Perks. Always.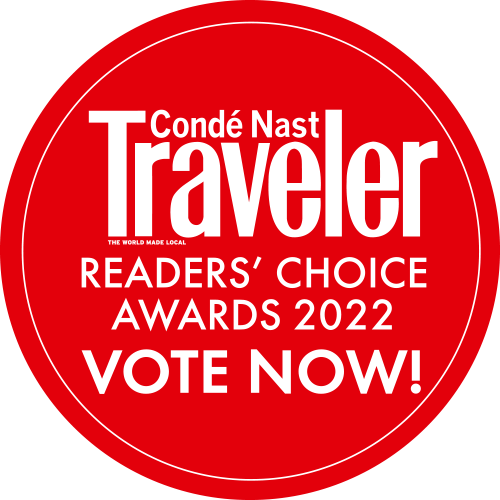 "Best Hotels in the USA, 2022"